Let's Dance Productions
We provide the structure, discipline and life skill tools to open a world of untapped potential using dance forms with particular attention to cultural understanding.
Our objective is to use a dance performance based on our original Dance productions "The Family Blessings" and "The Chocolate Nutcracker". These Productions provide opportunities for children to participate in artistic performances that empower and develop high self-esteem. These children will also learn leadership skills and experience how to resolve conflicts. We will provide a creative, constructive, and safe environment for fertile minds.
They will be nurtured and encouraged to overcome, mental encumberment from systemic racism and their own limitatiions. Let's Dance Productions solicits established professional Dancers, Choreographers both local and national from Theater, Movie and Television , Celebrity recording artist as well as Celebrity Actress and Actors as Mentors.
These Artist have come from the following: Alvin Ailey, Dance Theatre of Harlem. American Ballet Theatre, Broadway and Television. Celebrity Mentors and performers nave been: Debbie Allen, Verna Watson Johnson, Vivica A. Fox Recording Artist Montell Jordan and Paul Anthony ( Fullforce ) just to name a few. Website coming soon.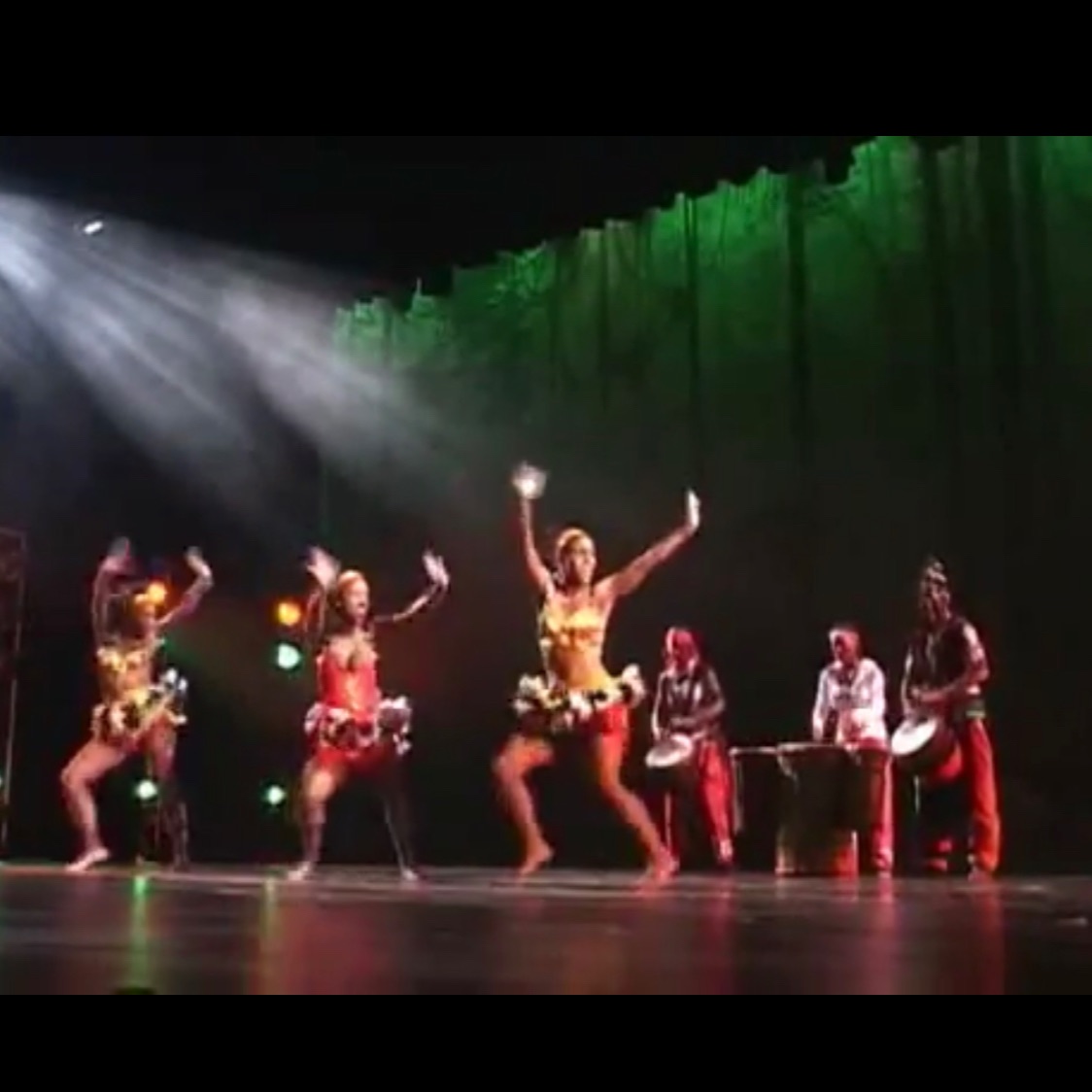 To be considered for the Let's Dance Productions program, please complete this form.
You must ALREADY be enrolled in a Lead program BEFORE applying to a SME. If you are not already enrolled in a Lead program, Click Here to learn more.